!BODY>

<!BODY BACKGROUND="meadow1-0.JPG">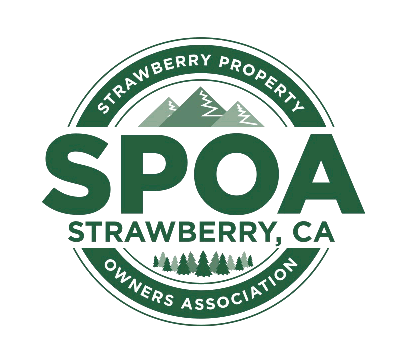 <!IMG SRC="alum.gif">

SPOA Cabin Security (August 2017)


<!BR>
---

<!BR> "I just spoke with my friend who has a house in Strawberry above the meadow. They ran into a couple today
by the old bridge who live in the Summerhill area that had their home broken into twice. It was also vandalized.
They told my friend that 4-5 homes have recently been burglarized in the Summerhill Area as well. They are also
going under the home to look for stuff to steal and to get access into the homes. These folks are supposed to
be having a community meeting tonight about this issue. I was advised the Sheriff's dept. has finger prints and
DNA samples of the perpetrators. That's all I know. I think the message is people should consider alarm systems
and signs. This is inline with what Michael (SPOA President) said at our last meeting."

"I think it would be appropriate to send out a note to our members to say we have recently learned there have been
break-ins and vandalism at some homes in the Summerhill area. As Michael mentioned at the July SPOA meeting,
owners should consider taking precautions to secure and protect their properties."

Be vigilant, if you see something out of the ordinary, report it.

Read here about the Strawberry Breakin Meeting with the TC Sheriff.

<!IMG SRC="new-red.gif">