!BODY>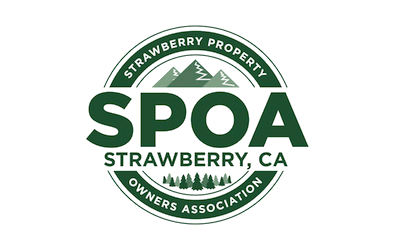 PG&E Tree Cutting and Trimming
PG&E is making the rounds in Strawberry to trim or remove trees within their power line area.
They will mark the trees with an orange dot, but will not remove these trees without the homeowner
signing a release form. So, please check your front door for a PG&E notice with a phone number
to call and schedule the tree trimming. The following PG&E letter has been sent to residents.